TUGBOAT_TAISHO
TUGBOAT_TAISHO(タグボート大正)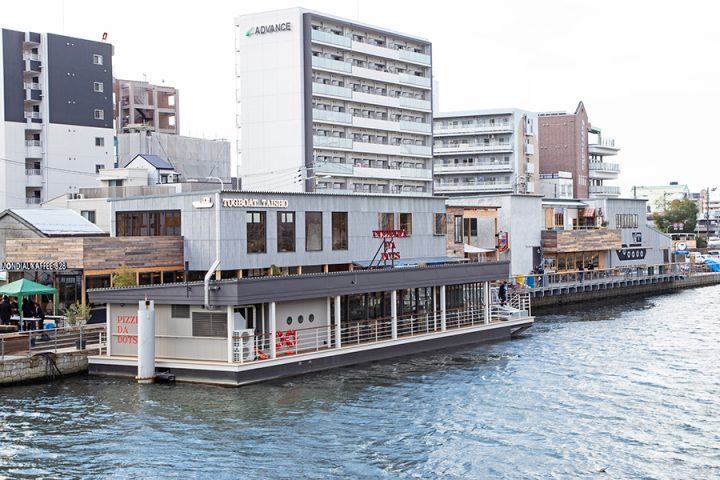 Grand Opening on Saturday, January 18, 2020
Hours

Varies depending on the store
Access

About 2 mins walk from Exit 4 at Taisho Station, About 5 mins walk from Exit 1 at Dome-mae Chiyozaki Station.
Address

1-1-14 Sangenyanishi, Taisho-ku, Osaka
Website
This information is current as of December 31, 2020. Please understand that some details may have changed.
Fares are generally displayed with tax included. >Report a problem
Geographic data provided by Map Tiler. Actual names may be different from what's shown on the map.