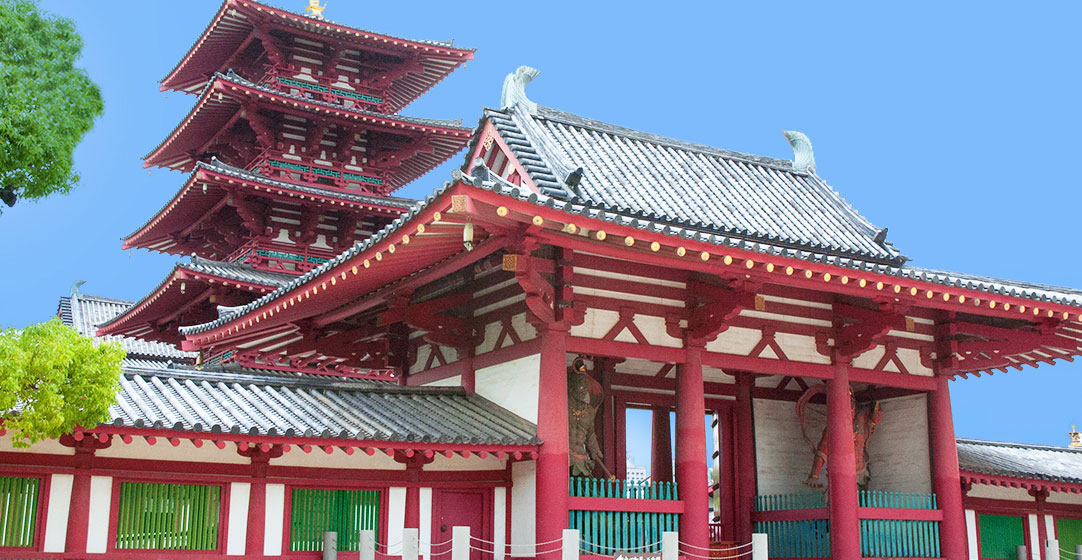 Tanimachi Line
谷町線
The Tanimachi Line runs directly under "Tanimachisuji", a street lined with various government offices and temples, and is the longest line on Osaka Metro (28.1km). The line color is purple. The line is represented with the letter "T" for "Tanimachi Line" in the station numbering system. Tenjinbashisuji Rokuchome Station connects directly to Japan's longest shopping arcade, Tenjinbashisuji Shopping Street. From Nakazakicho Station you can visit increasingly popular areas featuring retro cityscapes and cafes converted from old traditional houses. Also dotting along the Tanimachi line are a variety of temples and shrines, including Osaka Tenmangu Shrine and Shitennoji Temple, making it the perfect line for those wishing to experience the history and culture of Japan firsthand.
Tanimachi Line
Have a comfortable sightseeing trip
in Osaka with the Station Numbering.
Osaka Metro has introduced "Station Numbering" to support comfortable use. Routes are indicated by Alphabetical Letters. The number starts with 11 and in principle followed by 11, 12, 13... from west or north. The Station Numbering is also adopted by private railways. Please enjoy many sightseeing spots by smooth traveling.

Recommended Experiences Around
Tanimachi Line
Spots Near Tanimachi Line