CARPE DIEM
CARPE DIEM(カルペディエム)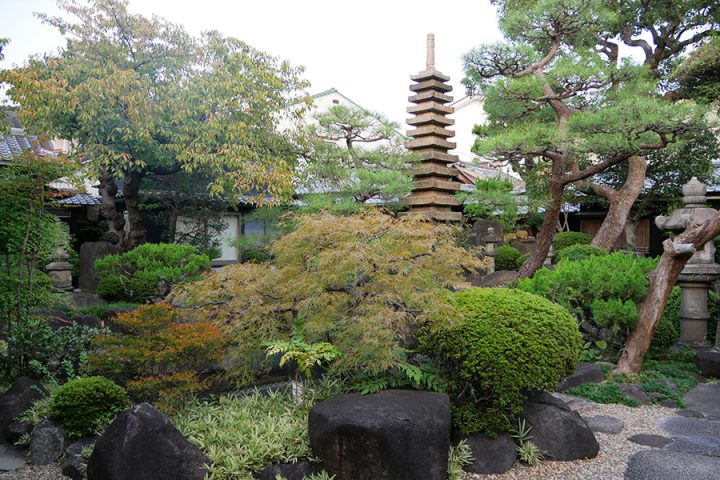 Hours

Check in: 3:00pm~6:00pm, Check out: 10:00am
Access

About 7 mins walk from Exit 2 at Midoribashi Station.
Address

3-2-14 Nakahama, Joto-ku, Osaka
Fee

Call in advance to confirm pricing. ※Note there're additional charges for cultural activities. Inquire at the time of reservation.
This information is current as of 6 January, 2023. Please understand that some details may have changed.
Fares are generally displayed with tax included. >Report a problem
Geographic data provided by Map Tiler. Actual names may be different from what's shown on the map.