Osaka's Anime Treasure Trove
2019.05.20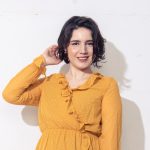 Written by: Ezgi Öncül Tanaka(Ezgi Oncul Tanaka)
● Anime! Manga! Collectibles! Mandarake is an otaku paradise!
And the Grand Chaos location is right in the heart of an area famous for fashion and youth culture, Americamura! We reveled in anime heaven and spent some time with the incredible cosplay staff too.
*Mandarake Grand Chaos was relocated to Nippombashi and reopened on December 12, 2020. Please note that the shop in Amerika-mura was closed and the article is based on the shop information before relocation.
Click here for new store information
Nipponbashi's Mandarake Grand Chaos, Every Otaku's Dream Museum
Even just arriving outside Mandarake is exciting! You know it's going to be a good day when you see that classic red and white sign. The stacks of manga out front are just a glimpse of what's in store…
When you step inside, you're immediately greeted by showcase after showcase of figures like My Little Pony & Ultraman monsters ! The entire store is a mix of classic anime favorites like Astro Boy plus modern favorites like Dragaonball Z & Sailor Moon! With 4 whole floors of everything from vintage comics, to animation cells, to cosplay goods, to anime mousepads, you'll find everything you dreamed of and even more. We've heard people liken it to a pop-culture museum. And the best part of this "museum" is that you can buy anything you like.
Besides their impressive collection, Mandarake also has lots of friendly and fun staff members. And there are English and Chinese-speakers in the store who can help you find exactly what you're looking for. When we visited we had the pleasure of meeting cosplayer staff members who were dressed as Dark Magician Girl (from Yugioh) & Naruto. Wow! This is such a creative way to bring the fun of the 2D world to life. They're happy to talk with customers too, so don't be shy!
We were also thrilled to see the Midosuji Line Train Simulator for Play Station 2 on display!!!
Mandarake is a must for manga lovers and anime fans. And it's open every day!
Spots Introduced
[Access] About 6 mins walk from Exit 5 at Ebisucho Station.
About 12 mins walk from Exit 5 at Nippombashi Station.
About 12 mins walk from Exit 3 at Namba Station.
[Hours] 12:00-20:00
[Closed] Open daily

Recommended Plans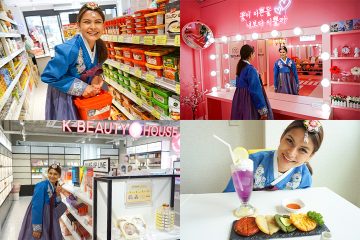 Namaste! I'm Manju from Nepal. I love gourmet food and shopping! I love Osaka's Korea Town in …
2021.09.10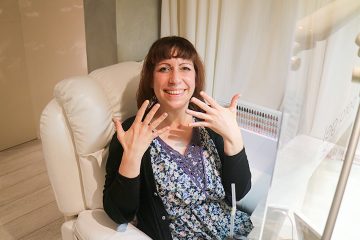 Nail art is truly a creative artwork in Japan. Stunning yet delicate designs and …
2021.06.18
In the second part of the pilgrimage around Osaka based on Josee, the Tiger and the Fish, we are …
2021.06.11
Yotsubashi
Shinsaibashi
Shinsaibashi